21st century consumers care more about sustainable business practices than ever before – Millennials in particular.
Sustainable Food Trends have become the Center Of The Plate With Modern Consumers.
Consumer trends are skewing more and more towards being environmentally conscious. As they do, businesses in food service have a great opportunity to capitalize on that demand.
Our research shows that modern consumers lean into brands that are socially and environmentally friendly.
Our 100% recyclable packaging meets FDA food contact requirements, reducing your carbon and waste footprint.
Our Bagasse products biodegrade in 30-90 days in composting conditions leaving behind no toxic residue and creating nutrient-rich compost instead.
Remember, food packaging is important to protect food during transportation, handling, and distribution and to preserve the condition of food as it is transported from restaurant to consumer.
This makes it a perfect packaging solution for any foodservice.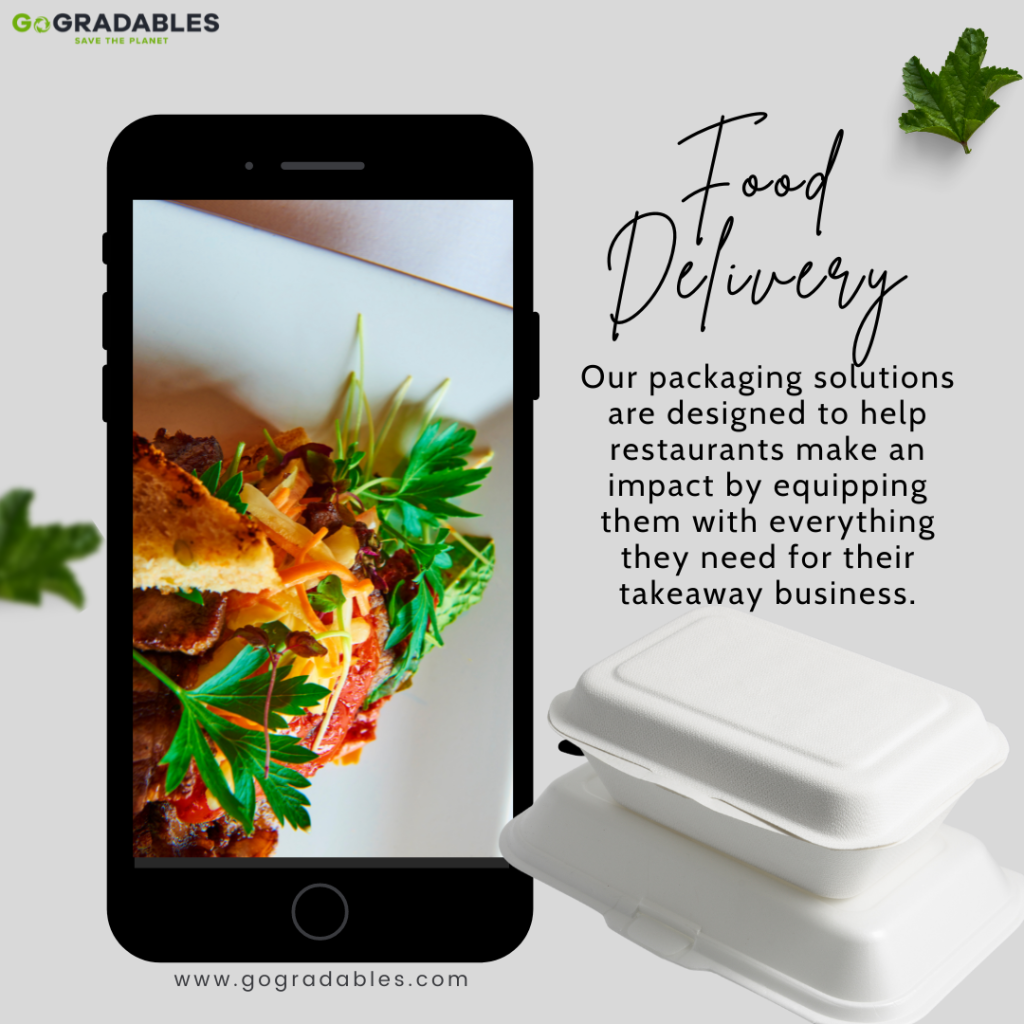 "Brands that establish a reputation for environmental stewardship among today's youngest consumers have an opportunity to not only grow market share but build loyalty among the power-spending Millennials of tomorrow."
– Grace Farra
Sustainability is a mindset, make that change!