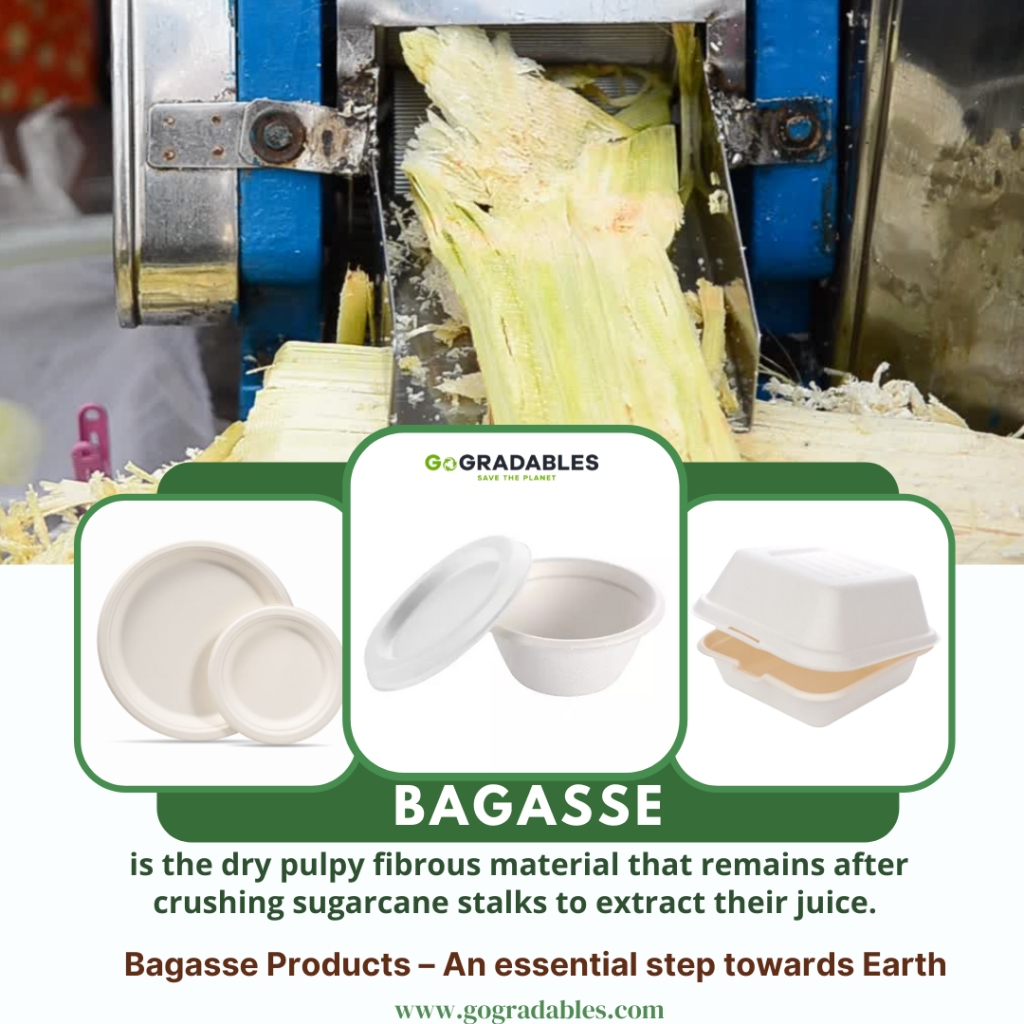 What is Bagasse?
Bagasse is known as sugarcane pulp, and is a by-product of the sugarcane industry. It is a fibrous extract that is left behind after the juice of the sugarcane plant is harvested. The extract is then used as a renewable resource for the production of paper products and as a fuel by many factories.
Why Bagasse?
🌿Bagasse containers are cost-effective.
🌿They are environmentally-friendly
🌿Lightweight yet durable.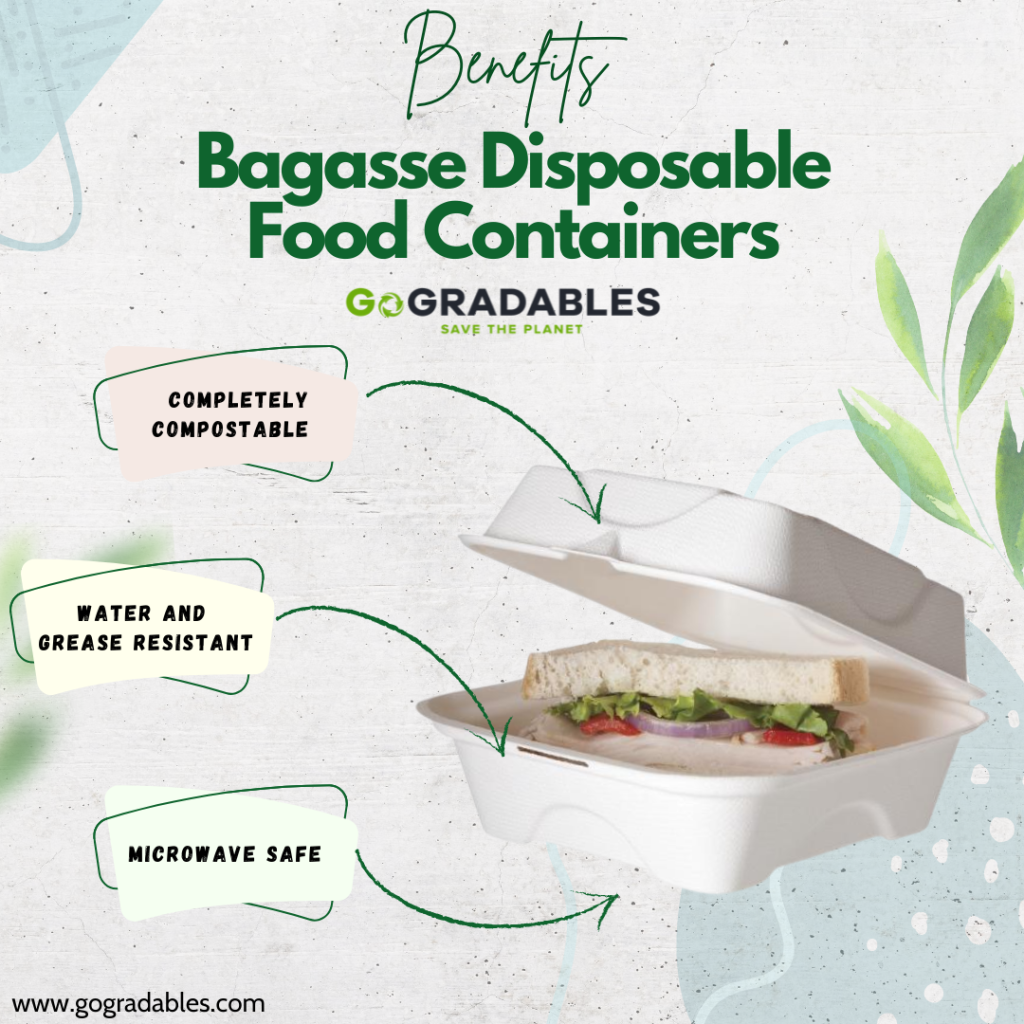 These containers are great alternatives to single use plastic at the best price possible.
🌿Compostable
🌿 Microwave & Oven safe
🌿 Water & Grease proof
🌿 100% Plastic Free
🌿 Food contact safe
🌿 Freezer safe
Sustainability should become a lifestyle choice for the betterment of our planet and our people.
Level up your food packaging with our eco-friendly products.